Thank you for stopping by our official website to learn and grow with the congregation of Church In The Maples UMC. We are a small spiritual "alive" congregation of believers. We are called by Jesus and equipped by the Holy Spirit to grow in Christ's image and lead others to hope of the gospels. We invite you to come worship with us in person! Pastor Michael Baker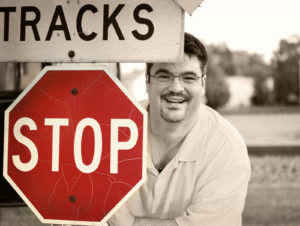 Candlelight Vigil: On December 8th at 5pm, we will be hosting a candlelight vigil to remember the church and the people it impacted in the community. All are welcome to share stories and memories, as well as join us in prayer for the future.
FIRE UPDATE: At roughly 7pm 12/9/18 tonight our beloved 160-year old church building caught fire. No one was injured or in the church during the fire. Please keep us in your prayers. As of right now the fire is under investigation, and future meeting plans are still being determined.